I MARRIED A DEAD ICE CREAM is a radio art event taking place the 27th of July 2014 in Plaza Instituto (Parchís) in Gijón, Spain curated by Julia Drouhin and produced by LABoral Centro de Arte y Creación Industrial. This event is part of Spectrum (LABoratorio de sonido FM radio) activities.
Listeners are encouraged to bring their own radio to hear the Dead Ice Cream Program, thanks to 24 artists/bands broadcasting from a mobile ice cream machine with strange flavours.

WHERE, WHEN, HOW? click here!
check a previous event:
RADIOPHONY HAUNTED AIR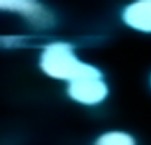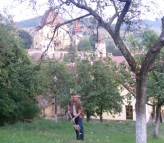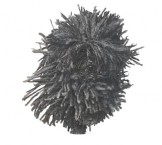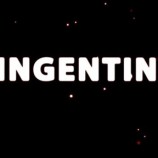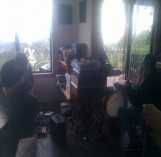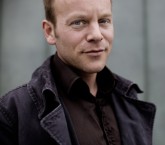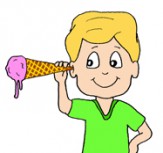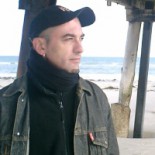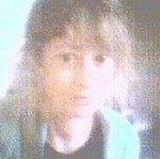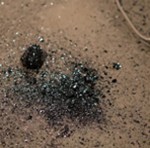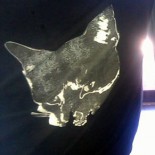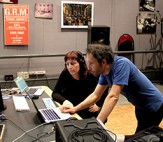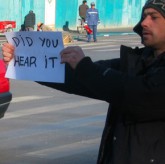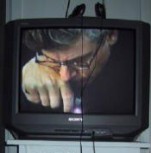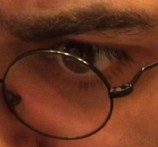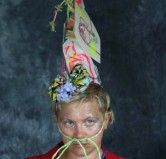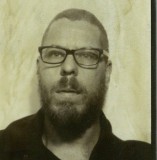 "It starts with an abandoned melting rainbow icecream, organic paint brush dragged on your path.
It looks like a horn listening to the pavement. Then we use a mobile ice cream machine as a transmitter.
You listen to the radio waves eating a "Blood orange afternoon" with seagulls tears or a"Cloudy day" with Pinocchio vintage caramelised snot ice cream. You can imagine a reheated dead Schnitzel, inaudible insects, dead air frequencies, echoes of voices, a boring public holiday, a beach where you wait for the peddler to scream "ICE CREAM! ICE CREAM!" and feel the sticky and sweet melting ice cream of your memories."

Julia Drouhin


Frederic ACQUAVIVA
Patana BERETTA
Oeyvind BRANDTSEGG
Candie HANK aka
Patric CATANI
DinahBIRD
JP RENOULT
Scot COTTERELL
Julia DROUHIN
Xavier GAUTIER
Felix KUBIN
Anne LAPLANTINE
Francisco LOPEZ
Alexis MALBERT
MOBILE RADIO
DIEB 13
OttoannA
MUTTER LARD
OGROB
SISTER 0
Nick SMITHIES
SUPER PARQUET
Aymeric de TAPOL
Pip STAFFORD
Valerie VIVANCOS
Matt WARREN
Gregory WHITEHEAD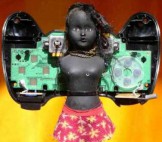 PROGRAM : click here!